Alfatcargo is an SAS based in Dakar which offers in its first phase of development a cargo charter flight service.
Assane Touré, one of the founding members of Alfatcargo and a businessman working in the agricultural sector, always perceived a lack of innovative and accessible air freight transport solutions in the West African sub-region.
In fact once, in the framework of his activities, Mr. Touré, an aviation enthusiast, had to face a situation of crisis during which a cargo of more than 120 tons of seeds had to be urgently sent to West Africa before the rainy season, which excluded the use of maritime transport for this operation. At the end of a particularly difficult process, Mr Touré had managed to transport the seeds by Boeing 747 chartered through a London based company.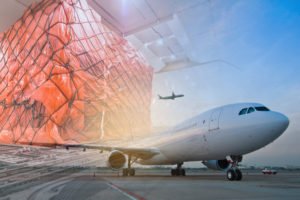 In a context of economic dynamism and the emergence of a modern consumer society, it is becoming essential to resolve this gap in order to support the development in the sub-region of new industrial sectors and services that are demanding in terms of the performance of their logistics chains.
"Be the change you want to see in the world." Gandhi.
Alfatcargo's vision is to offer companies operating in West Africa a lever of competitiveness and expansion.
With a team led by Mr. Assane Touré President, composed of air freight transport professionals with experience in the largest multinationals in the sector, Alfatcargo is positioned as a leader in offering efficient and adapted local air logistics solutions.
Our Values
Integrity
Performance
Responsibility
Quality / Model approach
"We are what we do over and over again. Excellence is therefore not an act but a habit" Aristotle
Choice of partner carriers.
We rigorously select our transport partners. We carry out all due diligence to examine the required permits and documents. Beyond regulatory requirements, we set ourselves additional criteria in terms of flight safety and operational efficiency of the carrier.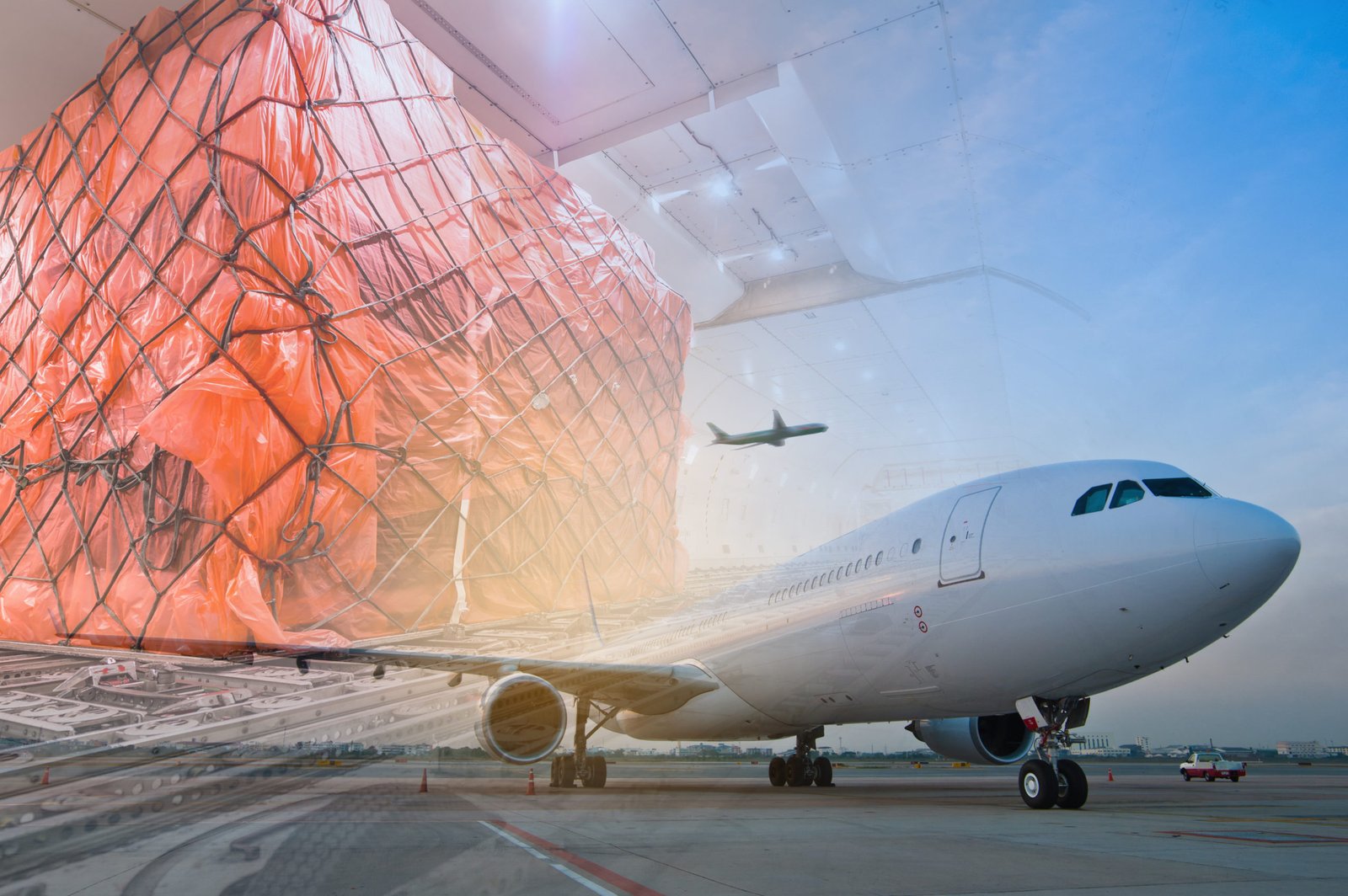 Offer adapted to the customer
We are not restricted by the network of a single carrier, depending on your current need, we compare the possibilities of several operators to offer you the best solution. Our partners are not limited by a passenger network and can, subject to obtaining the required permits and technical capabilities of the aircraft used, transport your cargo to the airport of your choice. With us, you have access to the largest logistics centers in Europe America and Asia from which your cargo can be easily transported to its final destination.
Our client best interest is our top priority
Our transactions are carried out in a transparent manner. Our credo is to safeguard the interests of our clients. Through our address book, we have access to preferential rates and information on empty legs from several carriers at "discounted" prices (see our empty legs section)