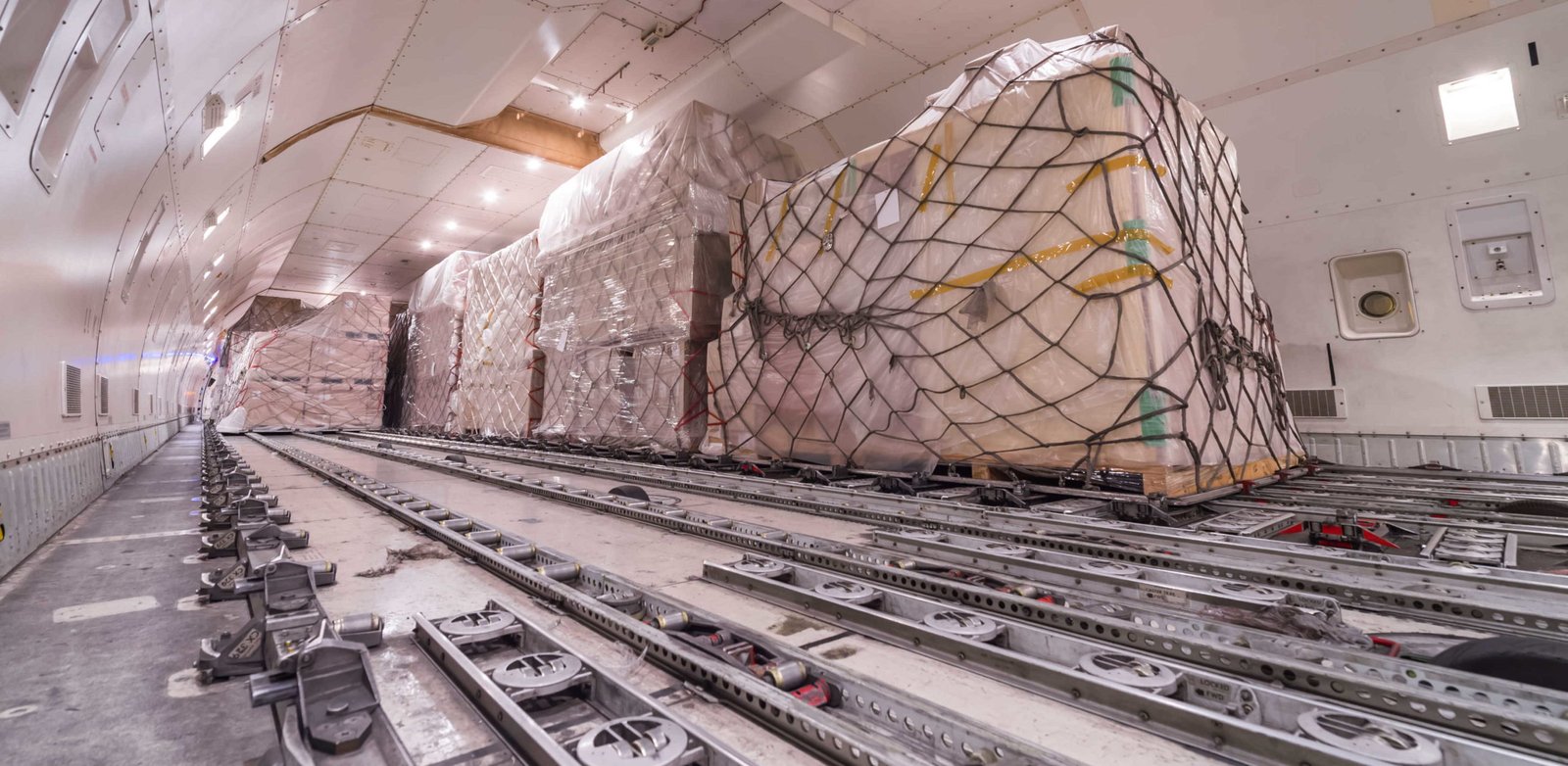 Transportation of fish products, fruits, vegetables and other products
Exporters and distributors, Alfatcargo offers you large transport capacities (up to 100 tons perflight) that are reliable and guaranteed even in times of high demand, which could help you maintain or expand your customer base. Alfatcargo's partners have access to the largest logistics bases in Europe, America and Asia allowing you to easily transport or receive your products to or from new destinations around the world.
The transport of fresh products requires special attention. Maintaining the cold chain and reducing delivery times are guiding principles. Our team fully understands these imperatives and ensures that these requirements are met throughout the transport process. Our procedures have been established according to these criteria. Alfatcargo ensures that all of its airline and ground handling partners have the capabilities and expertise to handle perishable products in compliance with sanitary requirements.
.